RUOKOBO's way of making a pictureframe  
                 
---
We introduce our way.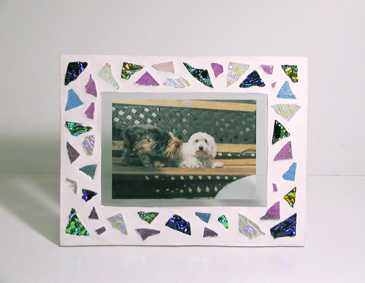 As above, you can fix a picture at any place.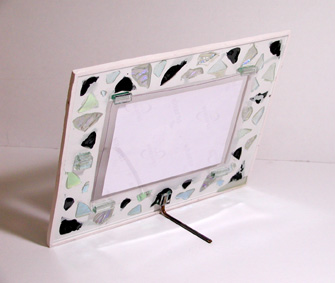 Rear side. Four L parts made of clear glass are glued, fixing a picture by a vinyl sheet cut neatly.
.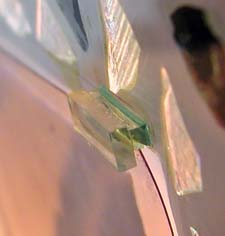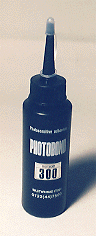 L parts are made of cut glass pieces glued by a Fhotobond.
A "Photobond " is one of photosensitive adhesives, hardening under ultraviolet rays (sun ray is OK), and is the most desirable adhesive for glass. As it never hardens except stuck faces, you can wipe off surplus adhesive. But stuck face must be very close, so you need to polish faces well. (maker in Japan:is SUNRISE MSI)
For fusing, after you make a frame by fusing, glue a plane glass inside the frame and glue L parts by Photobond.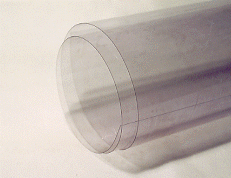 From vinyl sheet (thickness 0.2mm) curled, cut out a photo pushing part.


Atouch the pushing part neatly within L parts using curling charactor, fixing a photo.
You can set a photo at any place in this way.
---